This is special edition of Sundays with Sandee because it is Easter and I am sure everyone is busy with church, Easter dinners with the families and hiding all those Easter eggs today but I do have some inspiration for you.
This little
watercolor
sketch done in my
Strathmore Visual Journal with a monoline style of printing that lets your image pop without overpowering everything even though it is written over the entire image.
One of the best lettering inspirations that I can recommend is
Definitely a must read post!!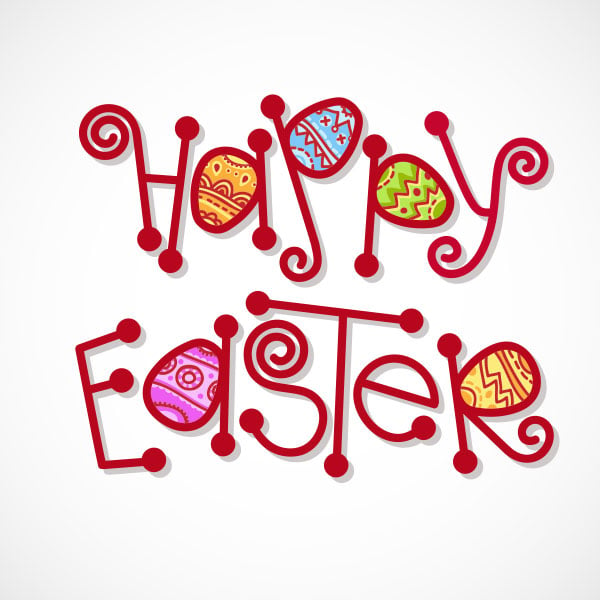 9 Comments »