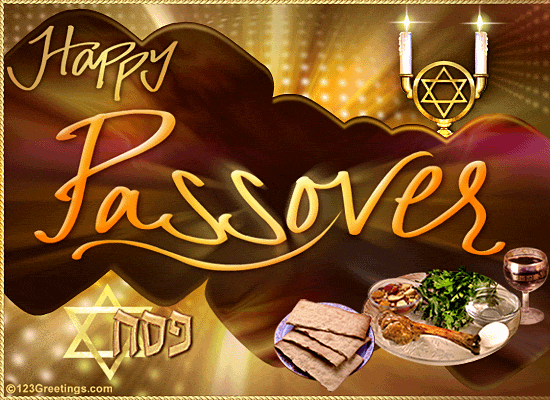 Today is "Show Me Sunday" @ Frosted Designs, so I'm sharing a tutorial on how to use index cards to make your own journaling spots. Scrapbook manufacturers are including so many cute journaling boxes in their lines today, and I have my share of them in my stash, but sometimes the journaling boxes just aren't the right size or color to go with my project, so I like to create my own.
I'm one of those people who can't write without lines on my paper; if I try, my writing is so crooked that it looks terrible, so I like to use index cards for my journaling spots so I have lines to write on. Most of the time I use regular white index cards, but I recently spotted some small colored index cards @ Office Depot, and bought a pack to use, just for some variety.
Sometimes I don't have a lot of journaling for a page, but want to include date, place and names. You can make a small journaling spot very easily with a circle punch. For the ones below, I used a 2" circle punch, punching a circle out of an index cards and another circle from cardstock/patterned paper. I cut the cardstock/paper circles into three pieces, and then adhered the top & bottom pieces to the index card circles, and then added pen stitching to one of the finished journaling spots.
If you have a diecut machines, you can create journaling spots in lots of different shapes and sizes. The larger journaling spots were cut with my Cricut, and the smaller ones with my Cuttlebug. I like using images with a "frame" and "shadow" option when I die cut journaling spots, so I can cut the index card for the inner portion, and use patterned paper or cardstock for the outer frame and the shadow.
Another fun idea for journaling spots is to use border punches and/or stamps to embellish them. On the ones below, I've added border punched trim to the top three, and stamped images to the bottom two. You can see, too, that you can ink the white index cards if you want a little color. For the first journaling spot, I applied Antique Linen Distress Ink to get a more vintage look, and on the Halloween journaling spot, I inked around the edges with orange chalk ink.
Of course you can embellish your journaling spots with twine, ribbon, buttons, stitching - whatever you like. On my layout, I used a small yellow index card, stamped & colored an image, and then added brads to the flower centers, and a twine bow.
I hope you enjoyed this tutorial and try this technique sometime! 
10 Comments »