Winner is.......................
Sarah M
CONGRATULATIONS Please contact Angie withing 7 day of 5/14/11 to claim your prize at
Well mine is the last challenge we have for you, hope you had a wonderful time, I know we did. Let us know if you enjoyed the crop and how many lo/cards/projects you were able to accomplished.
Now for my challenge It's a quick scrap so you will have one hour to do the challenge and 20 minutes to link it. I want you to Think outside the box.....The project is a gift box....It is a straw box from school I work at. This is a 2 fold challenge..
I challenge everyone to use something they might just as well toss out and use one of your die cut tool/machine.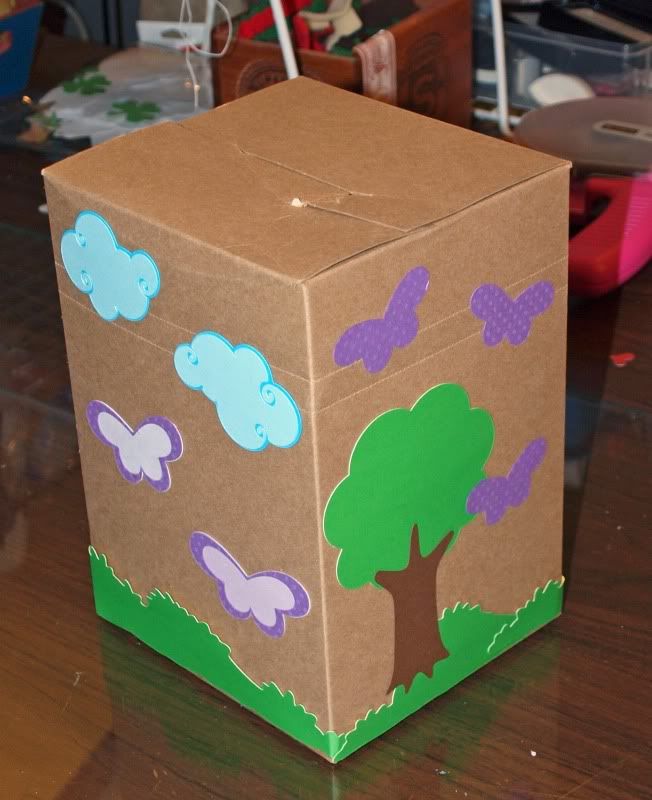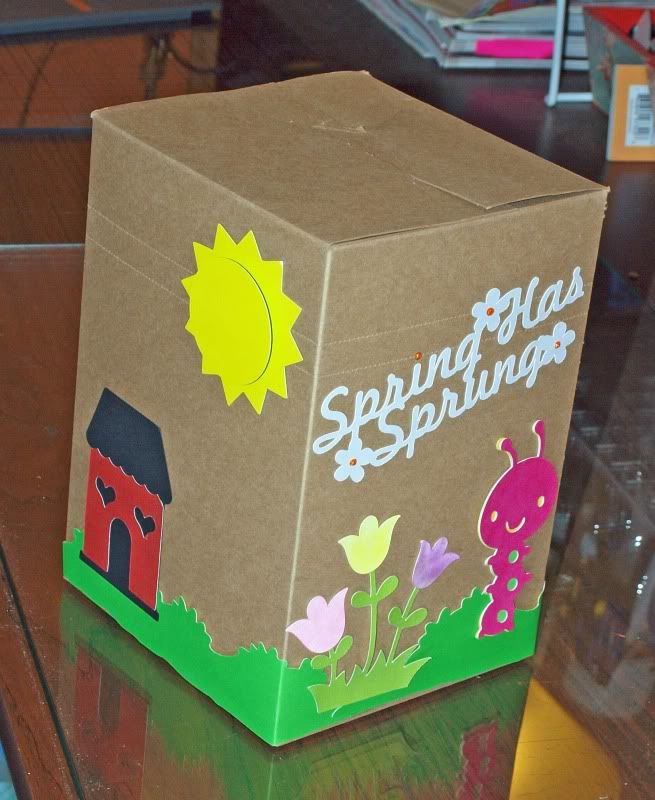 Let's see what you all come up with.

I have a RAK to give it will be a "surprise".
5 Comments »